The Synopsis
Art is not what you see, but what you make others see
To broadcast his greatest 'work of art' on social media, YouTuber Cash convinces his artist girlfriend, Angie, to move into a painter's studio where gruesome murders formerly took place, causing the couple to slip deceptively between reality and illusion.
12 MINUTE VERSION
WATCH ON ALTER
A feature-length version of The Hoaxing is the ultimate goal and we've got the 98-page script to prove it. What you see here is the 'proof of concept' for the feature-length version.
The studio where we shot the concept short of The Hoaxing was director Bevin's former artist's loft in downtown Los Angeles. On a minuscule budget and with a cast and crew of volunteers, we shot over 4 days on the shortest days of winter, and got a taste of what set life would be like on the feature.
The Hoaxing short became an International award-winning film that began as a 24-minute pilot and was re-envisioned as a 12-minute short-film for programming purposes. Each version has the same purpose, to show what this small and mighty team can produce in a long-form setting.
TESTIMONIALS
THEY WANT MORE
"We Want a full movie"
You are a legend miss...we want a full movie out of it...we want the movie to be played in big film studios🔥🔥🔥

"Loved This!"
"Grabbed me from the get go. Concept, acting, camera work are excellent!"

Oh BRAVO!
"I'd love to see a continuation of this short! Love the whole concept of a long running "hoax" idea that has gone from the pages of a book onto the digital age... Fantastic acting all around, set design an A+, music scores on point...all around, great stuff!"

"I would love to see more!"
Great work! I like the story and how modern it is... makes it feel more real. I would love to see more 🙂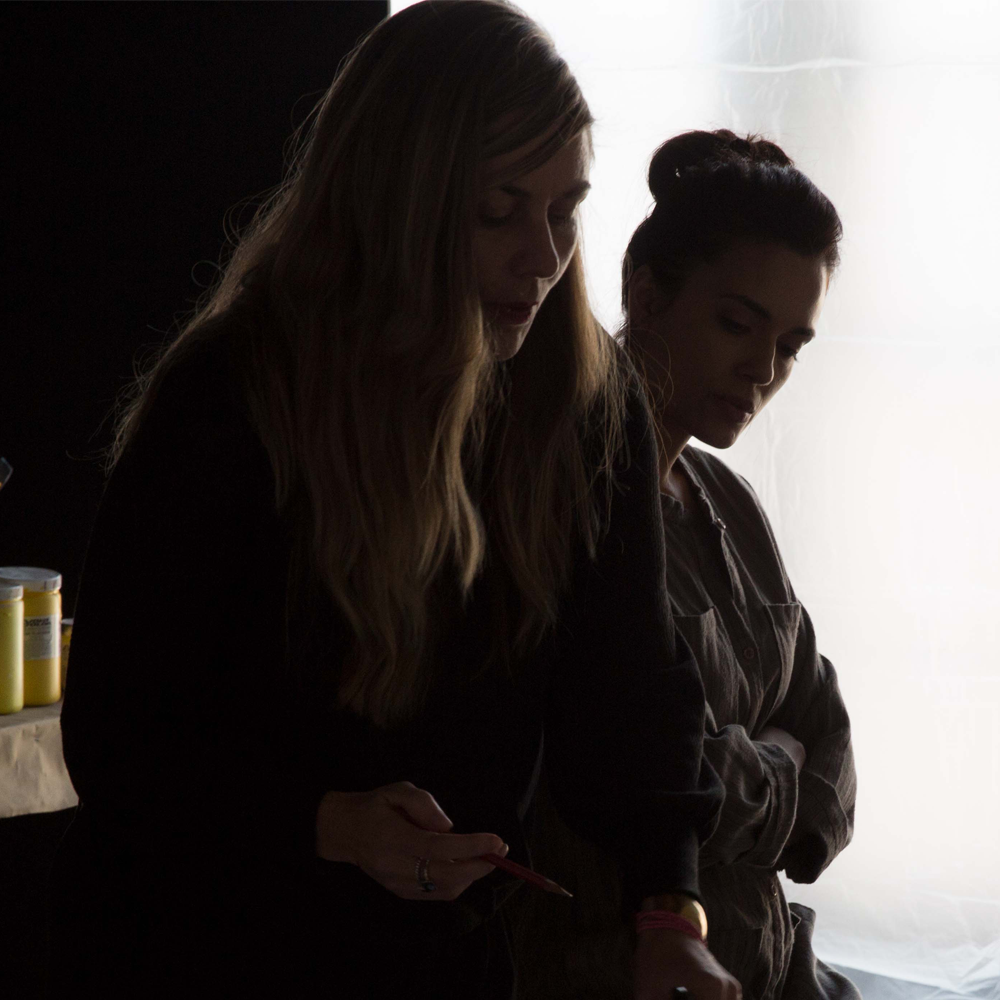 DIRECTOR
BEVIN McNAMARA
Bevin is an artist, filmmaker, and content creator based in Brooklyn.
WRITER / PRODUCER
JUSTIN GALLAHER +
SAM ROSEME
Justin and Sam are prolific collaborators--writing, directing, and producing award-winning projects from Los Angeles.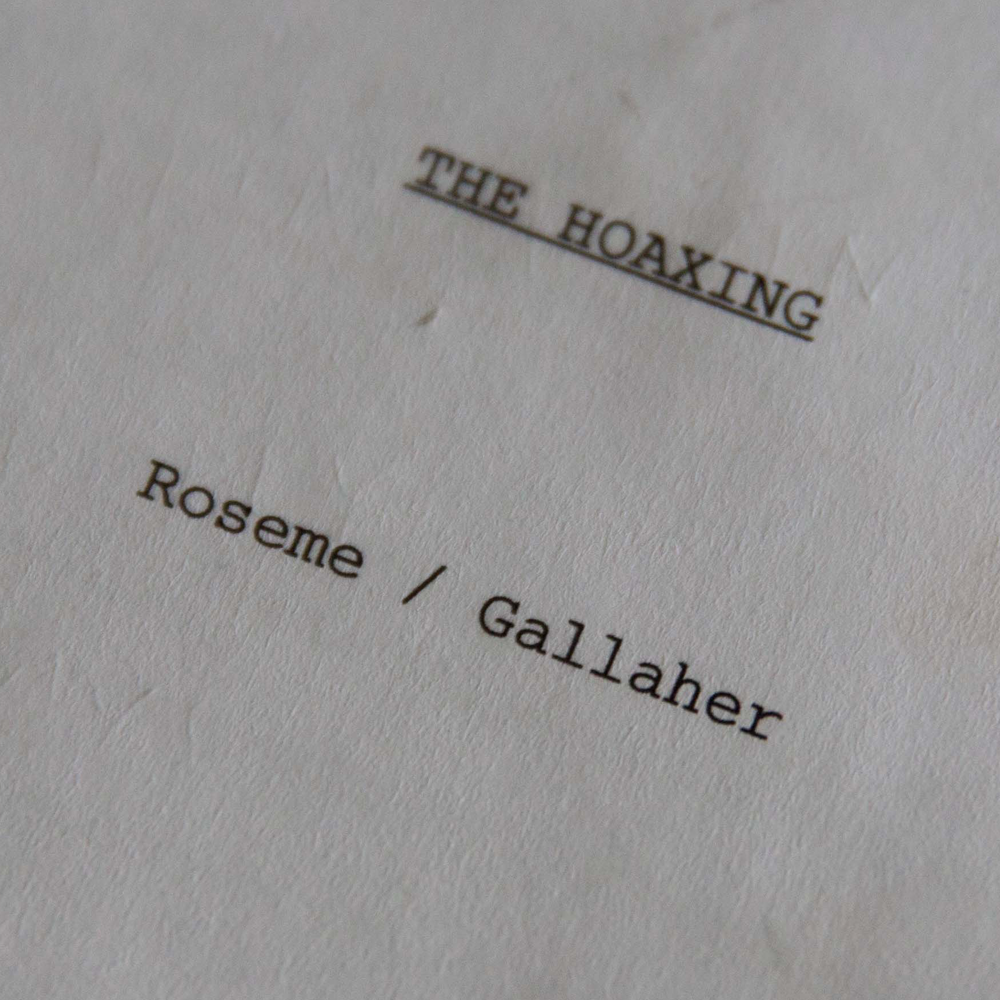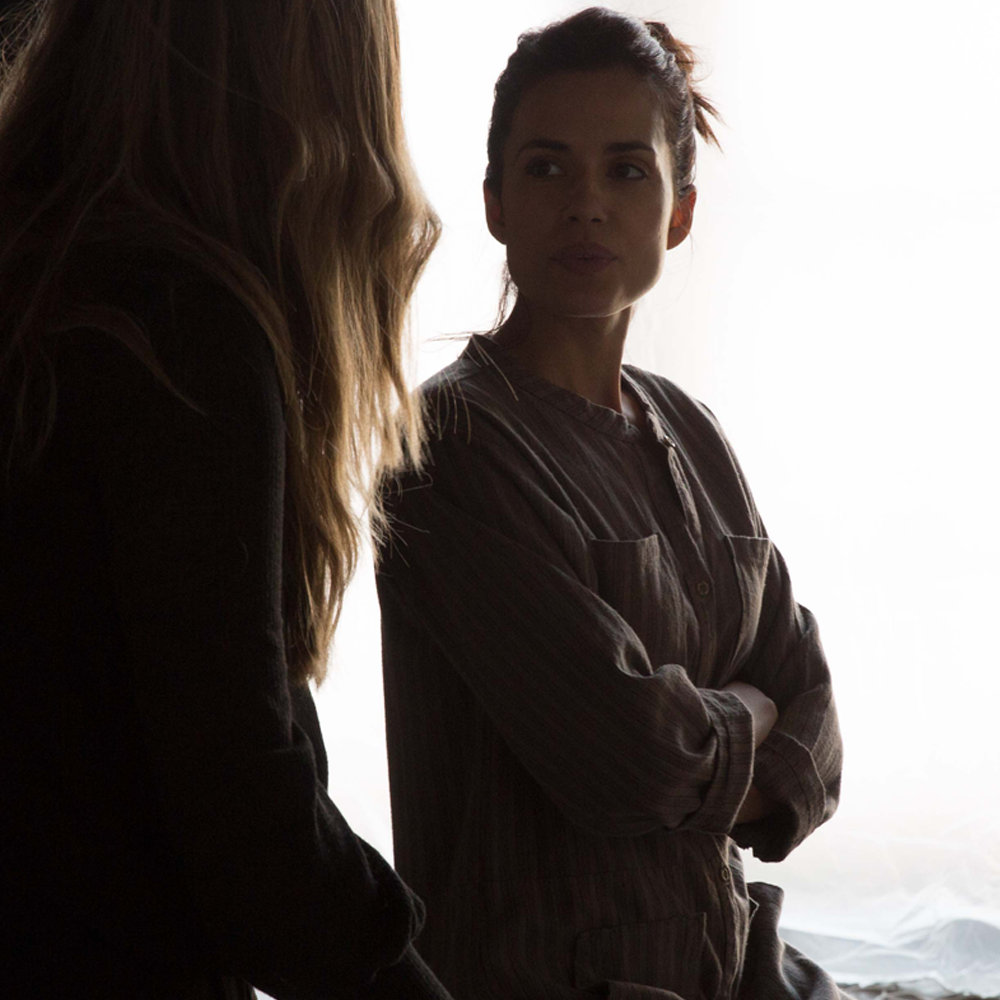 PRODUCER / ACTOR
TORREY DEVITTO
Torrey is a producer and actress who has starred in many hit television series such as Chicago Med, Pretty Little Liars, and Vampire Diaries to name a few.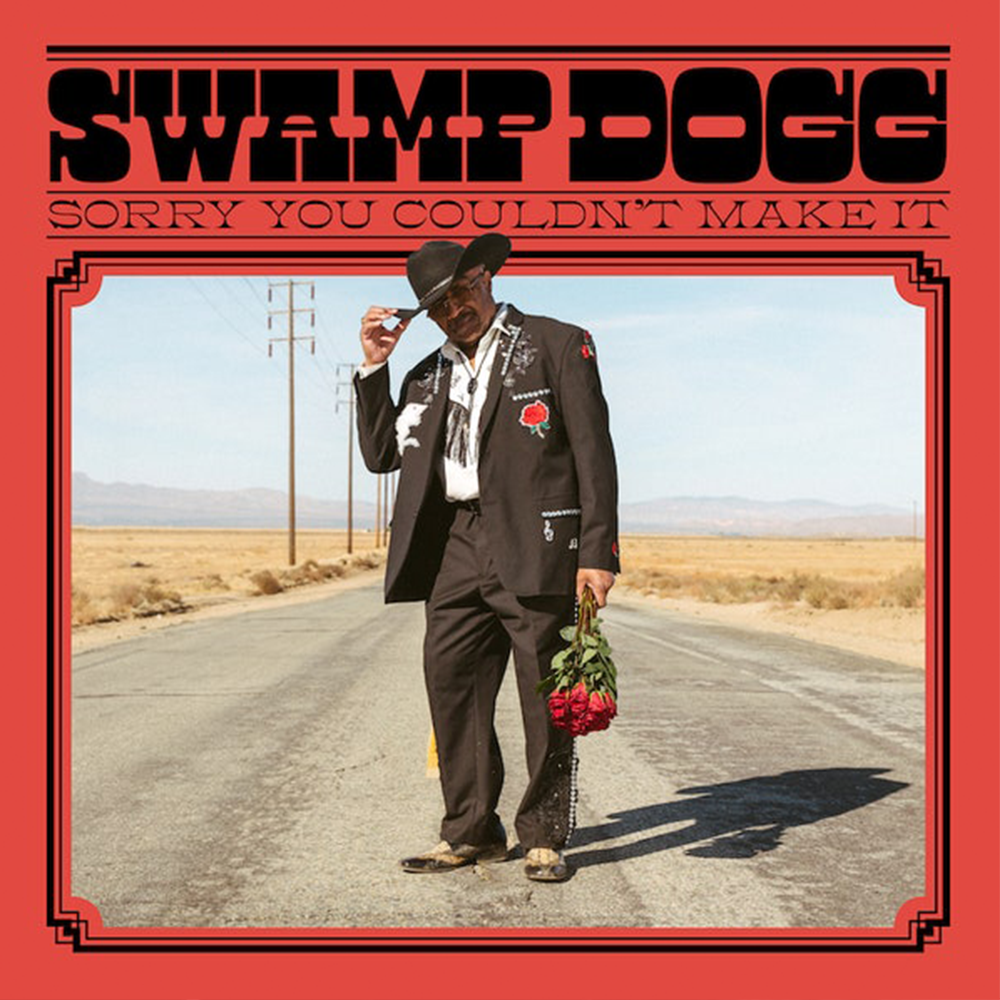 SLEEPING WITHOUT YOU IS A DRAGG
SWAMP DOGG