a tale of
Love and loathing, a
beautiful

ode to destruction
The Cast
A handfull of characters
Alex Pearson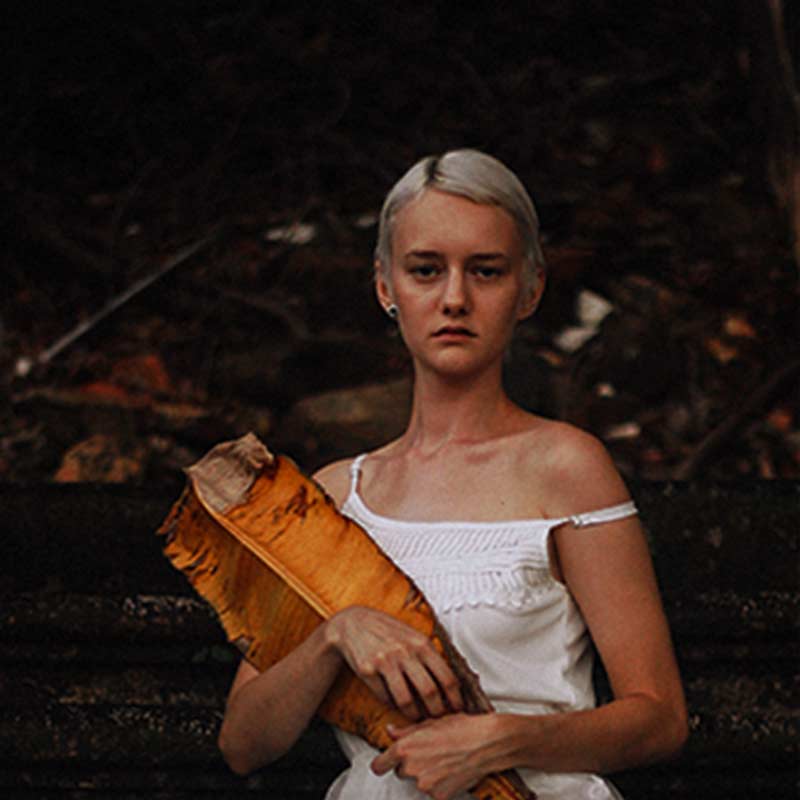 Lana Ray Vaugh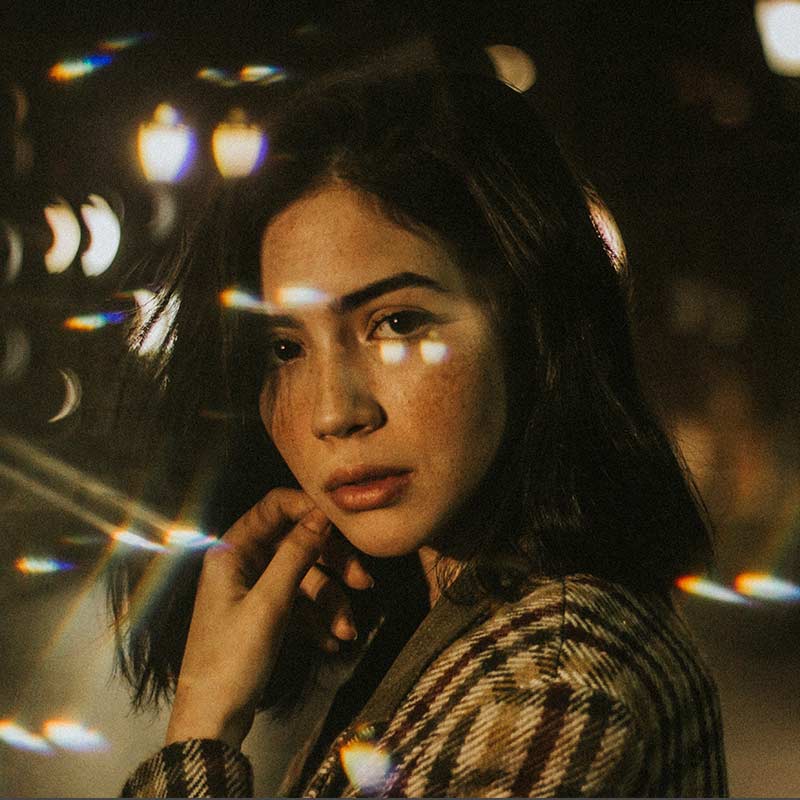 Eva Rose
"We Want a full movie"
You are a legend miss...we want a full movie out of it...we want the movie to be played in big film studios🔥🔥🔥

"Loved This!"
"Grabbed me from the get go. Concept, acting, camera work are excellent!"

Oh BRAVO!
"I'd love to see a continuation of this short! Love the whole concept of a long running "hoax" idea that has gone from the pages of a book onto the digital age... Fantastic acting all around, set design an A+, music scores on point...all around, great stuff!"

"I would love to see more!"
Great work! I like the story and how modern it is... makes it feel more real. I would love to see more 🙂

Camerawork
"extraordinary
lights,

a dance of chiaro-scuro"